20 ways to feel better right now…
When you are feeling low and need a boost here is a selection of simple and practical things you can do that will help you to feel better and boost your wellbeing and resilience.
1. Take Action
Taking one step towards doing something positive will help to diminish anxiety. It doesn't have to be a big effort just something small. Once you take the first step the next one will be easier and before you know it's amazing how much progress can be made.
2. List your positive achievements
Make a list of your positive accomplishments and remind yourself of what you are capable of and this will give you a boost of confidence.
3. Do 10 minutes of exercise
Just a quick 10 minutes of exercise can really give you a boost. Even if it is a quick run up and downstairs or standing up and stretching and walking about for a bit. This is enough to get your endorphins going and trigger the fabulous feel-good factor.
4. Relive your best memory
Focus on a happy memory and take a few minutes to recall and relive the experience in your mind and see how good it makes you feel.
5. Smile
Just the very act of smiling will tell your brain that you are happy. I have a sign at the bottom of my stairs that says, "Your day will go the way the corners of your mouth turn". So, no matter how you feel focus on turning the corners of your mouth up and smile.
6. Listen to your self-talk
Stop and really listen to what you are saying to yourself. Be a detached observer and flip the script with your internal narrative into something more positive and helpful.
7. Smarten yourself up
Although it may feel like a huge effort sometimes to get dressed up it will be worthwhile because when you look in the mirror it will give you a boost. We all feel better when we smarten ourselves up.
8. Eat healthily
If you are feeling low, make a conscious effort to have a healthy day. Eat lots of things you know will boost your energy and eliminate all the toxins. Chop up some fruit and vegetables and keep them in the fridge to snack on.
9. Read something uplifting
To divert your mind from negative thinking look for something that will inspire and uplift you. Personally, I love a good motivational quote!
10. Put yourself first
Make sure you look after yourself so that you have enough energy for others. So often it is easy to run around trying to be everything to everybody and neglect your own needs. Make sure that you take time each day to relax and be a human being, not a human doing!
11. Surprise someone else
Think of something fun and unexpected for someone that you care about. You will find that as you get absorbed in planning it will lift your spirits and distract you from feeling anxious.
12. Make things simple
Taking something that appears to be complicated and simplifying it can be very therapeutic. Often things are far more complex than they really need to be, and we can create anxiety through unnecessary complexity.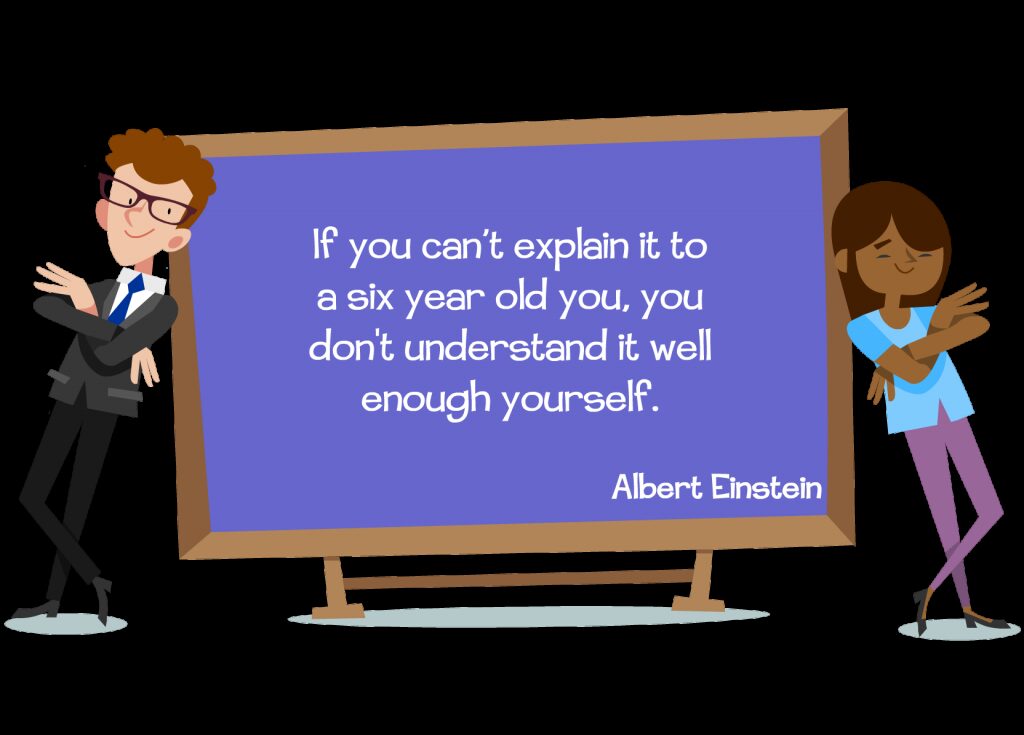 13. Make time for family and friends
In the end, what is more important? Make sure that you invest time every single day connecting with the people you love through your time and attention.
14. Take 5 minutes
Take 5 minutes to do absolutely nothing. Just close your eyes and allow yourself to completely rest.
15. Be in the present
Avoid dwelling on the past or worrying about the future and really focus on the here and now and be in the moment wherever you are and whoever you are with.
16. Focus on breathing
Breathing has to be the easiest form of relaxation and when you focus on breathing it can really help you to calm down if you are feeling stressed. There are many simple breathing exercises that are very easy and require no equipment and can be done anywhere.
Here is one example:
Sit with your back straight and imagine a piece of string attached to the top of your head pulling you up.
Close your eyes and focus on your breathing.
Place the tip of your tongue behind your upper front teeth.
Close your mouth and inhale through your nose to a mental count of four.
Hold your breath for a count of four.
Exhale completely through your mouth, slowly, to a count of eight.
This is one breath. Now repeat.
17. Listen to uplifting music
There are some great pieces of music and songs that can really make you feel better and songs that you can sing along to with positive lyrics are a great mood booster.
18. Drink a glass of water
Often fatigue and hunger can be caused by unintentional dehydration. Take some time to drink a large glass of water. This will rehydrate you, flush out all the unwanted toxins and give you an energy boost.
19. Keep a thought journal
A good way to release anxieties and worries is to write them down. This will help you to be able to put them into perspective and tangibly take hold of what is worrying you and work out how you can turn it around. So start with the negatives/problems and then work out what the positives/opportunities can be.
20. Practise gratitude
Take time every day to think about things that you are grateful for in your life. Ask yourself these 3 questions:
What have a I done recently that I am grateful for?
Who in my life am I most grateful for right now and why?
What in the future am I looking forward to that I know I will be grateful for?
Adopting an attitude of gratitude will help you to feel better and focus your mind in a really positive and constructive way.
For updates for future blogs, free webinars and various other useful resources please do join my newsletter.