Award winning presenter and author
Colette Wade
Vice President of Marketing and Business Development EMEA at Cornerstone OnDemand
It's been an amazing experience working with Liggy, who brings so much energy, positivity and originality to everything we have done in partnership with her.
James Savva
Diversity and Inclusion Program Manager - House of Commons
Liggy's approach to wellbeing and resilience is effective and incredibly accessible giving her work a universal edge. Her natural warmth, empathy and kindness is engaging, and her ability to break what can be an overwhelming topic into digestible and practical tips is a gift I am extremely grateful to have experienced.
Liggy Webb has written a powerful book that shows you how to enjoy becoming a better person.
Liggy Webb is an award-winning and bestselling author, presenter and key-note speaker, and international consultant specialising in life skills. She is also the founding director and CEO of The Learning Architect, an international consortium of life skills specialists. She is recognised as a thought leader on resilience and behavioural agility and works with a wide range of businesses helping people to be more resilient, agile and healthy in a volatile, uncertain and highly complex world.
I welcome these practical and informative "Bitesized" books as a useful set of guides
Informative,energetic,inspiring and she was very knowledgeable about her subject. Her personality and enthusiasm captivated the whole audience.
Liz Sheeran
Learning and Development, RSPCA
I love Liggy's books because they are creative, concise and really useful
Dr David Batman
Consultant Occupational Health Physician
In the complex world of stress management courses are plentiful – but to achieve understanding and long term behavioural change the delivery of information is critical. Liggy Webb is one of those gifted individuals who make people want to change. Her knowledge and understanding of the subject is immense and she exudes passion and enthusiasm. Liggy is able, within her writing and courses, to engage people from the minute you meet and you leave her feeling you want to make sustainable changes to your lifestyle. A truly motivational person
Jim Hutchinson
Passenger - Ventura
I found Liggy's presentations onboard the Ventura fascinating. They hit more than a few cords with me. A reason, a season or a lifetime you said. I'd like to think the reason I boarded the Ventura was to be inspired by her talks that have now propelled me in a new direction.
Colette Wade
Vice President of Marketing and Business Development EMEA at Cornerstone OnDemand
It's been an amazing experience working with Liggy, who brings so much energy, positivity and originality to everything we have done in partnership with her.
Fiona Jeffery
OBE Chairman - World Travel Market
It's amazing reading Liggy Webb's book Resilience. It helps you refocus your efforts and shows what it takes at times of strife and acute anxiety to push on through
Luke Robertson
HR Officer, World Animal Protection
They are amazing. Bite sized yet so much insight
I thoroughly enjoyed Liggy's presentations on the pursuit of happiness and related topics. Some expert tips delivered in a direct, simple and humorous manner ensured an interesting, but not too taxing, learning experience. She left me wanting to know more! A great excuse for another cruise!
Malcolm Evans
South Wales Police
Liggy gave an excellent motivational talk to our staff and we are now putting into practice some of her suggestions for improving our health and well being and in turn the benefits this will bring to our organisation.We can thoroughly recommend Liggy to inspire your staff to make changes which will both benefit the individual and the company alike.
Free resources
Click here for access to a range of free resources:
Some of the organisations that Liggy works with include the BBC, the NHS, Macmillan Cancer Support, the World Trade Organization, the United Nations, BNP Paribas, Sainsbury's, Disney, Ralph Lauren and various universities and public sector.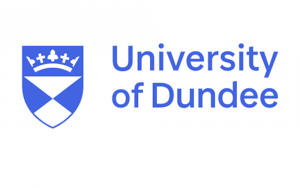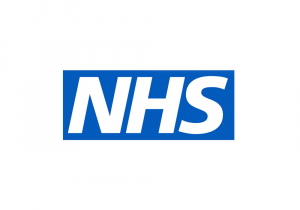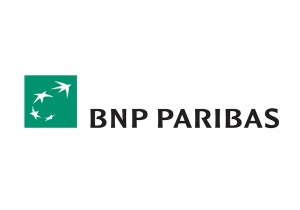 Liggy believes that the diversity of the clients she works with provides her with a tremendous insight into the challenges that people currently face across all sectors. Her book, Resilience: How To Cope When Everything Around You Keeps Changing, is a practical and accessible guide for coping with change and offers advice on how to recover and flourish through challenging times. The guiding principles in the book have just been televised for a series with the BBC world service. Liggy actively supports a range of charities as well as partnering The Charity Learning Consortium to develop various tools and resources for the charitable sector.