Award winning presenter and author
James Savva
Diversity and Inclusion Program Manager - House of Commons
Liggy's approach to wellbeing and resilience is effective and incredibly accessible giving her work a universal edge. Her natural warmth, empathy and kindness is engaging, and her ability to break what can be an overwhelming topic into digestible and practical tips is a gift I am extremely grateful to have experienced.
Liggy Webb has written a powerful book that shows you how to enjoy becoming a better person.
Colette Wade
Vice President of Marketing and Business Development EMEA at Cornerstone OnDemand
It's been an amazing experience working with Liggy, who brings so much energy, positivity and originality to everything we have done in partnership with her.
Liggy Webb is an award-winning and bestselling author, presenter and key-note speaker, and international consultant specialising in life skills. She is also the founding director and CEO of The Learning Architect, an international consortium of life skills specialists. She is recognised as a thought leader on resilience and behavioural agility and works with a wide range of businesses helping people to be more resilient, agile and healthy in a volatile, uncertain and highly complex world.
Lynne Martinez
Lufthansa - Belgium
Liggy's presentations are like Liggy herself; invigorating; thought provoking and fun! What better way to learn than from someone who leads by example.
Rhona Martin MBE
Olympic Gold Medallist
Liggy's book Resilience is a truly motivational read!
Stella Leigh
Sales Commission Manager, Royal Mail
These books are great, obviously lots of research behind the scenes, have been put into the books, but easy to read and so helpful with lots of great hints and tips. Very engaging.
I thoroughly enjoyed Liggy's presentations on the pursuit of happiness and related topics. Some expert tips delivered in a direct, simple and humorous manner ensured an interesting, but not too taxing, learning experience. She left me wanting to know more! A great excuse for another cruise!
Paul R Maney
Head of Strategic Planning, Leeds Council
Liggy's presentation style was a fun, lively and interactive and this was without a doubt, the most positive and productive masterclass I have ever attended. Not only was it full of meaningful content, but it provided useful actions which were simple to adopt and consequently it has already started to make a difference for me, my family and my work – nice to be part of something where everyone benefits!
Fiona Jeffery
OBE Chairman - World Travel Market
It's amazing reading Liggy Webb's book Resilience. It helps you refocus your efforts and shows what it takes at times of strife and acute anxiety to push on through
It is so important that organisations look after their people. This book really does work wonders – entertaining, interesting and most of all very useful in helping people to get the best out of what they do – the perfect workplace handbook!
Simon Green
National Account Manager, The SSH Group
A bitesized book by Liggy Webb is just enough to make the day a treat
The Workplace Wellness session Liggy delivered at UCAS has been so well received by our staff. It is great to see so many people sign up to their personal action plan. The session has had a really positive impact on the department.
Janet Baker
Deputy Regional Director of Public Health, Department of Health (West Midlands)
Liggy provided a very enjoyable and energetic day for the team. She gave us lots of tips on having a positive approach to work and life and how to manage our own emotions, look for opportunities and to make sure we take care of ourselves in a time of change. We set personal actions plans which will help us in taking forward the tips we want to adopt. A day that is fully recommended to other teams.
Free resources
Click here for access to a range of free resources:
Some of the organisations that Liggy works with include the BBC, the NHS, Macmillan Cancer Support, the World Trade Organization, the United Nations, BNP Paribas, Sainsbury's, Disney, Ralph Lauren and various universities and public sector.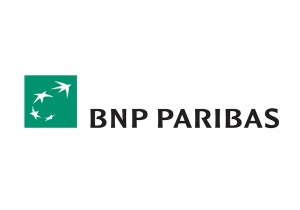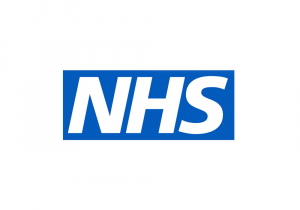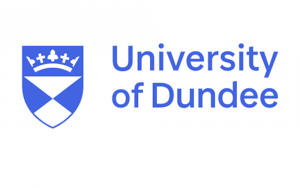 Liggy believes that the diversity of the clients she works with provides her with a tremendous insight into the challenges that people currently face across all sectors. Her book, Resilience: How To Cope When Everything Around You Keeps Changing, is a practical and accessible guide for coping with change and offers advice on how to recover and flourish through challenging times. The guiding principles in the book have just been televised for a series with the BBC world service. Liggy actively supports a range of charities as well as partnering The Charity Learning Consortium to develop various tools and resources for the charitable sector.