Liggy Webb - Award-winning presenter and author
Colette Wade
Vice President of Marketing and Business Development EMEA at Cornerstone OnDemand
It's been an amazing experience working with Liggy, who brings so much energy, positivity and originality to everything we have done in partnership with her.
Liggy Webb has written a powerful book that shows you how to enjoy becoming a better person.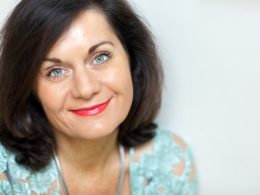 Liggy Webb is an award-winning and bestselling author, presenter and key-note speaker, and international consultant specialising in life skills. She is also the founding director and CEO of The Learning Architect, an international consortium of life skills specialists. She is recognised as a thought leader on resilience and behavioural agility and works with a wide range of businesses helping people to be more resilient, agile and healthy in a volatile, uncertain and highly complex world.
Jonathan Kettleborough  
Senior Lecturer, Information Systems Strategy, Manchester Metropolitan University
If books were like coffee, then most would be a large cappuccino; oversized, with foam, sprinkles and syrup – good to look at but difficult to digest.  On the other hand, Liggy's books are like an espresso; perfectly short and balanced while at the same time delivering outstanding content and experience.
Lynne Martinez
Lufthansa - Belgium
Liggy's presentations are like Liggy herself; invigorating; thought provoking and fun! What better way to learn than from someone who leads by example.
Stella Leigh
Sales Commission Manager, Royal Mail
These books are great, obviously lots of research behind the scenes, have been put into the books, but easy to read and so helpful with lots of great hints and tips. Very engaging.
It is so important that organisations look after their people. This book really does work wonders – entertaining, interesting and most of all very useful in helping people to get the best out of what they do – the perfect workplace handbook!
Charles Frisby
Programme Manager - United Nations - Mine Action Service
Liggy Webb's 'Resilience' is yet another very great work by the author. I appreciate Liggy Webb's style of writing in that she avoids any unnecessary technical language. She conveys with clear words and examples the concept of resilience. With regards to my field of work (peacekeeping and humanitarian mine action) , I find 'Resilience' to be highly relevant.
Luke Robertson
HR Officer, World Animal Protection
They are amazing. Bite sized yet so much insight
Simon Green
National Account Manager, The SSH Group
A bitesized book by Liggy Webb is just enough to make the day a treat
Liz Sheeran
Learning and Development, RSPCA
I love Liggy's books because they are creative, concise and really useful
Drew Pryde
Chairman, The Scottish Institute for Business Leaders (SIBL)
Liggy Webb's resilience masterclass was undoubtedly one of the very best presentations to SIBL members in the past decade. It offers a series of insightful and practical 'gems' that really work in helping everyone to win through whatever challenges they are facing in their business and personal lives.
Dr David Batman
Director of DCBConsulting
These books are a lesson to all in how to deliver simple, effective and life changing lifestyle messages in a time of increasing complexity and media confusion. A must read for those who want to lead a healthier and more productive life.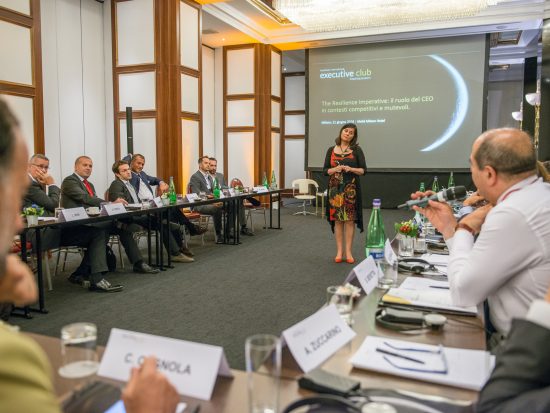 Liggy has presented to diverse audiences across the world through live keynote presentations as well as broadcasting across media. Over the last 20 years she has reached millions of people around the…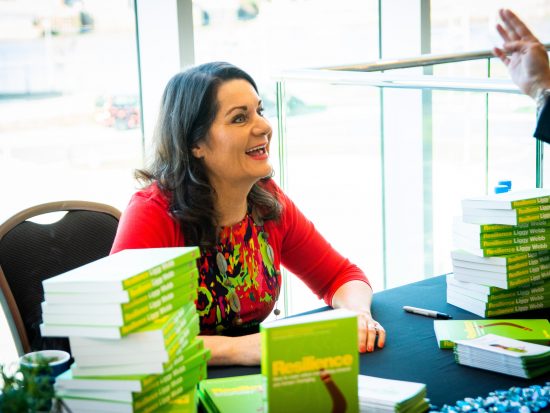 Liggy has written over twenty books and is the author of the best selling and recently televised book Resilience – How to cope when everything around you keeps changing. She is constantly…
Some of the organisations that Liggy works with include the BBC, the NHS, Macmillan Cancer Support, the World Trade Organization, the United Nations, BNP Paribas, Sainsbury's, Disney, Ralph Lauren and various universities and public sector.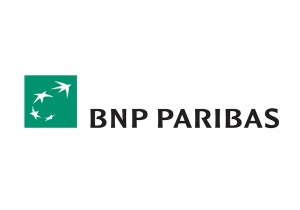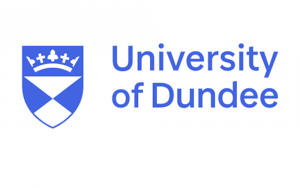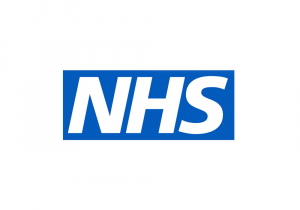 Liggy believes that the diversity of the clients she works with provides her with a tremendous insight into the challenges that people currently face across all sectors.
Her book, Resilience: How To Cope When Everything Around You Keeps Changing, is a practical and accessible guide for coping with change and offers advice on how to recover and flourish through challenging times. The guiding principles in the book have just been televised for a series with the BBC world service.
Liggy actively supports a range of charities as well as partnering The Charity Learning Consortium to develop various tools and resources for the charitable sector.